Issue #1: Red Sindrom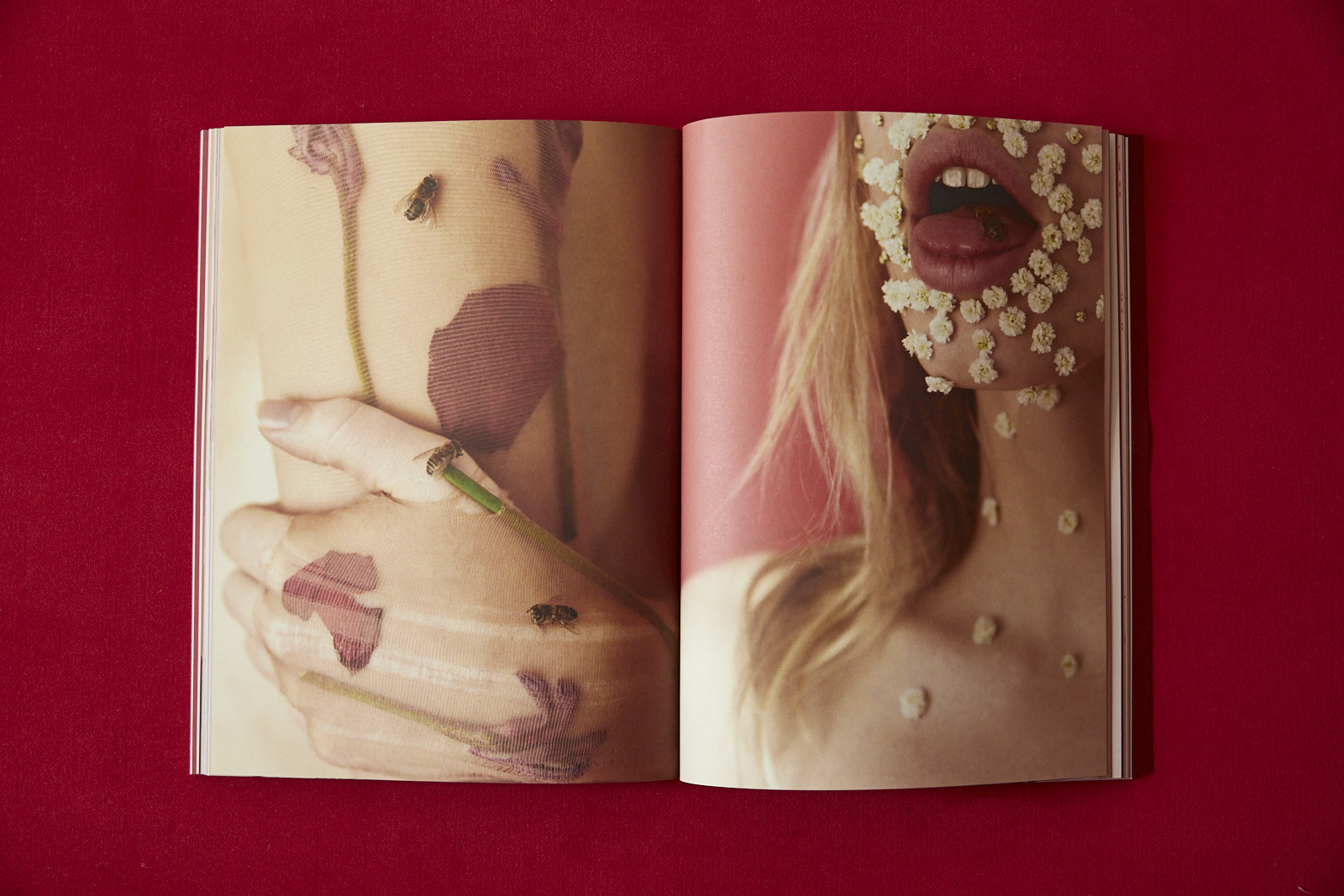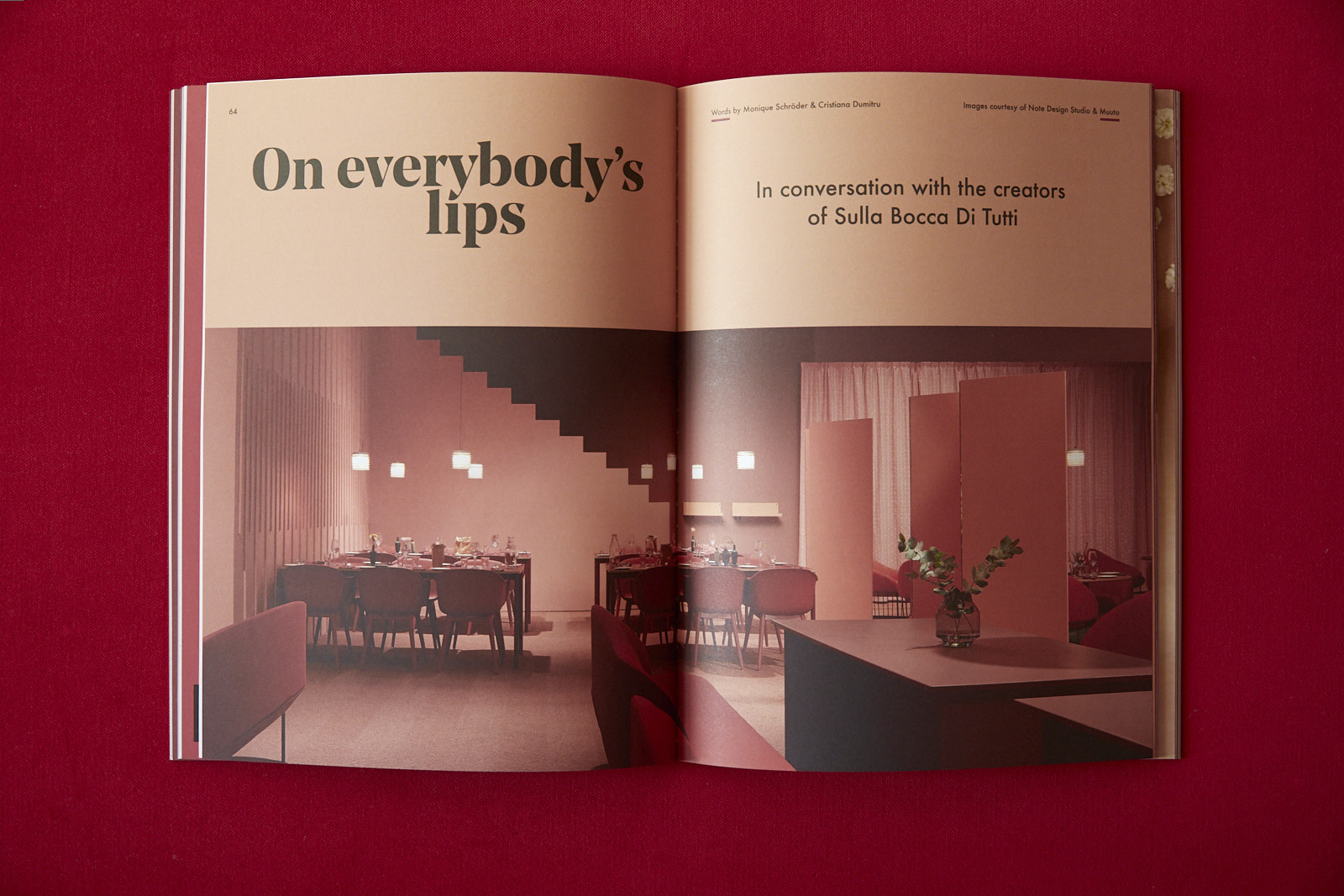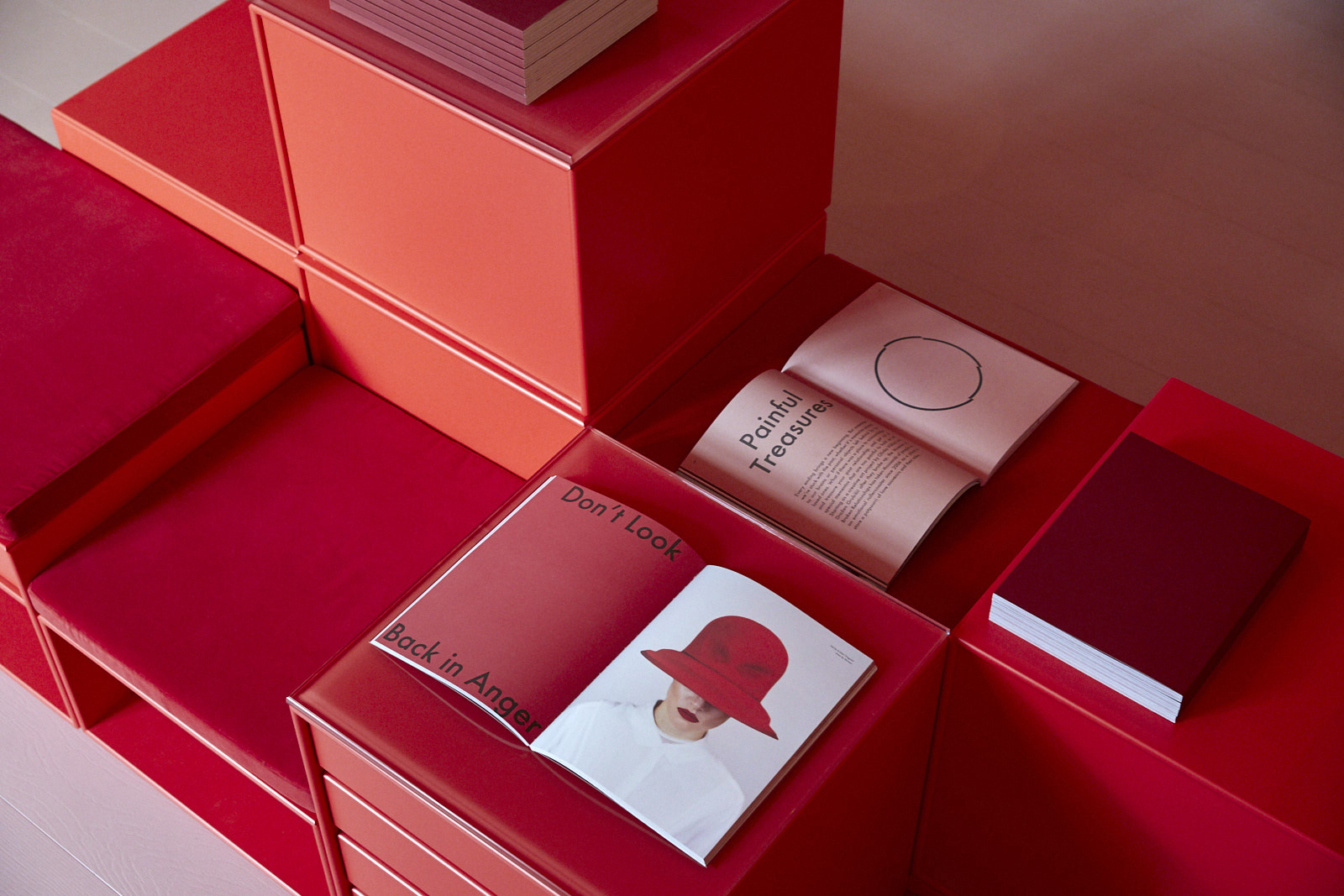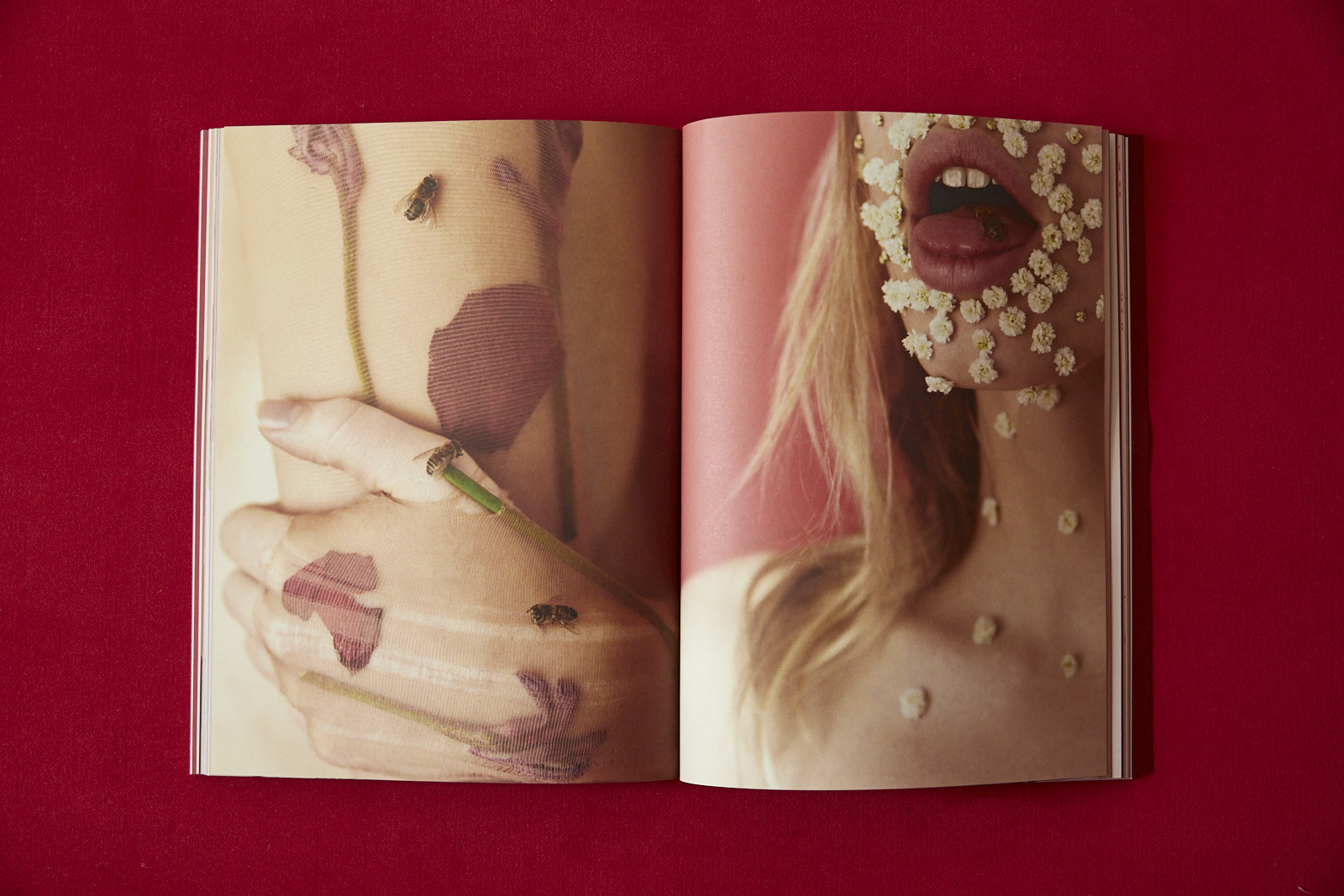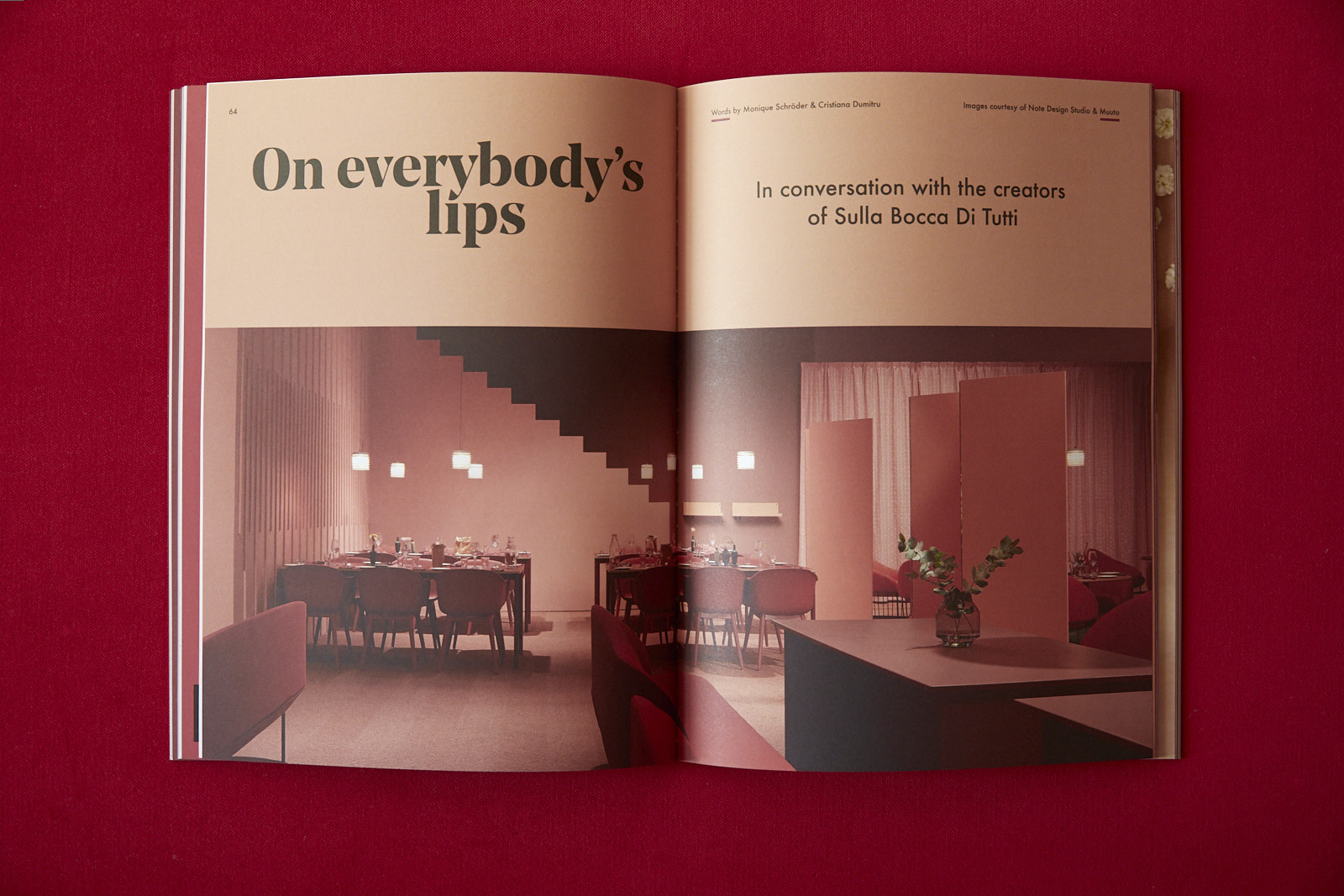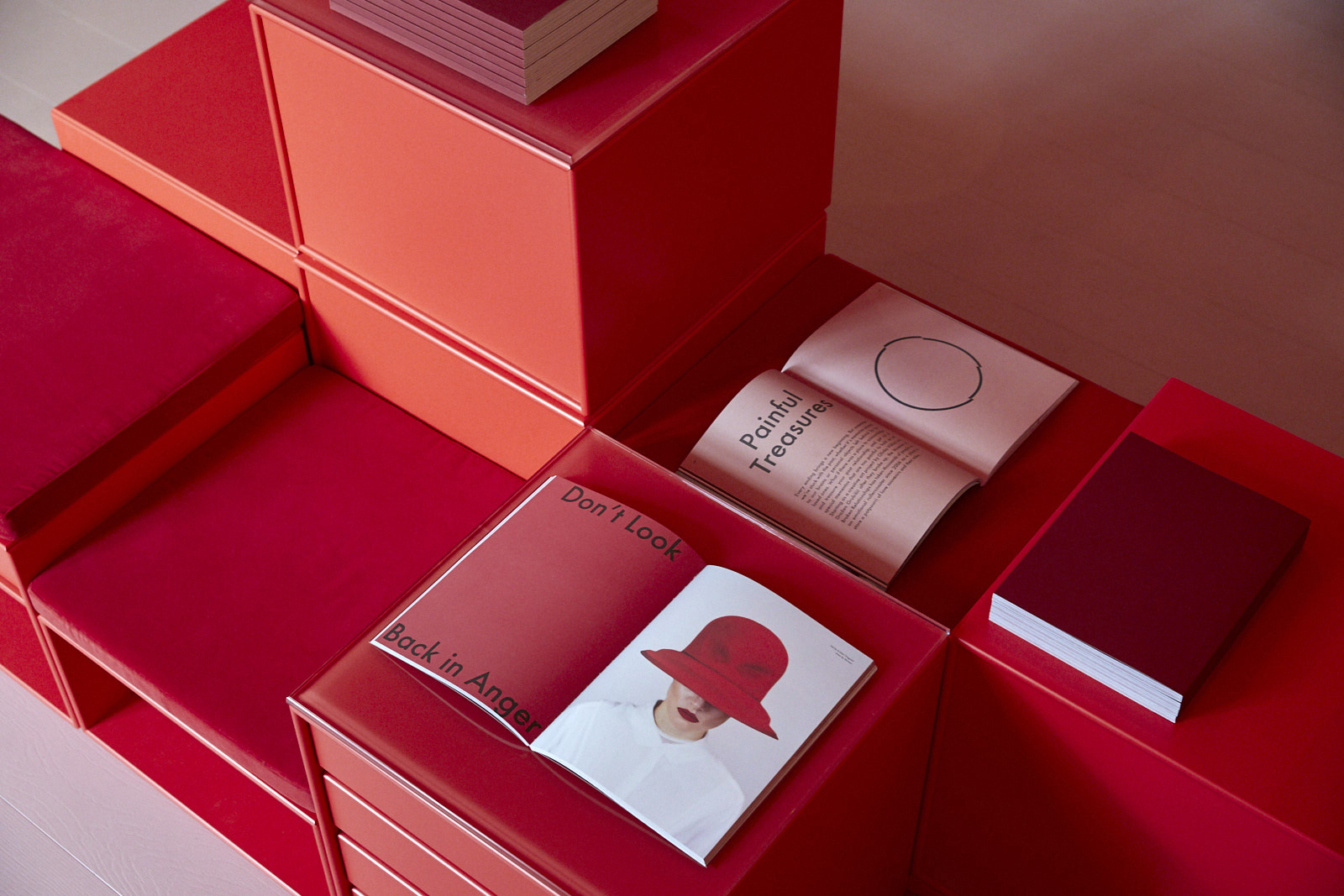 sold out
Issue #1: Red Sindrom
Sindroms is a journal of monochrome states of mind. Curating its content based on specific colours and investigating them across culture, Sindroms immerses its readers in the feelings and moods evoked by each colour.
In this issue:
The first issue, Red Sindrom, celebrates the use of red in everyday life through conceptual and carefully curated editorials and visual essays, which carry the reader through an emotional rollercoaster throughout its 140 pages.
This issue delves into design, lifestyle and culture through the lens of 'red' feelings, such as love, anger, or passion. We talked to many talented people and brands that all somehow explore red in their own fields: Henrik Vibskov, Note Design Studio, Daniel van der Noon, Evelyn Bencicova, and many more who have shared amazing perspectives on how the colour red influences their work.